On this page you will find some of our favorite links, we also link to local driver webpages, if you know od some e-mail us and we will include the link.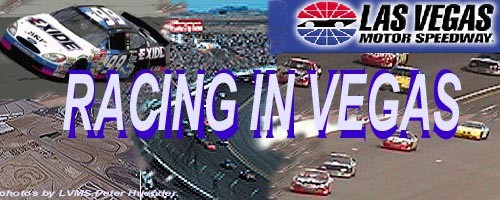 Las vegas Racing original site @ Homestead

7-11 Las Vegas BLVD. and Craig.RD
click logo for Coupons, race deals, info and stats.

DRIVERS WEBPAGES
Lvlocalracing scene has an impressive collection of local driver biographies.
Kurt Busch, #97 our local man in the Nascar Winston cup.
Scott Gafforini,#38 Late Model